Are you looking for an experienced exterior rendering team that can do it all? SONNY+ASH is ready to give you that with the help of a team that has over fifteen years of experience with rendering technologies and stays on the cutting edge of what 3D rendering has to offer. Our award-winning architectural rendering services provide you with the best in 3D media for your commercial or residential projects.
Whether you need exterior renders to show stakeholders, donors, or zoning boards for concept approvals, or to aid designers in forming a unified vision for an upcoming project or providing potential customers with a view of a planned establishment or attraction, we can ensure that your building's exterior is shown in an immersive way and maintains a photorealistic feel. We know better than anyone that a three-dimensional space offers depth and communication of intent in ways that two-dimensional media cannot always match.
On top of that, if you want changes made to your exterior design, and want to see how those changes look in a lifelike virtual space, we can provide that for you so you can tighten up your plans and create an architectural marvel that you are genuinely proud of.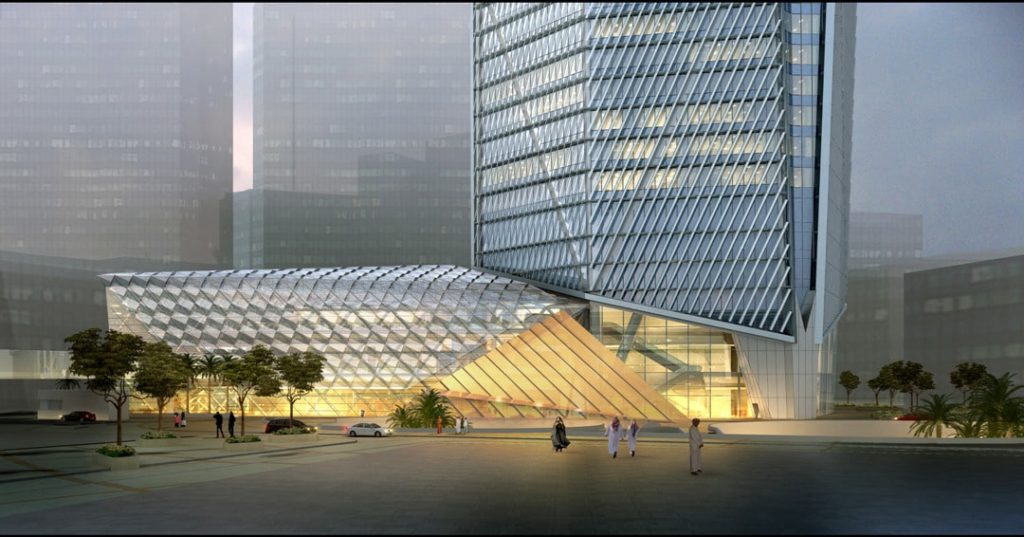 When you're ready for the best in exterior rendering services, you can count on the architectural rendering maestros at SONNY+ASH to get the job done right. For more information on the rendering services that we can offer, or to find out how our exterior rendering service can benefit your projects:
If you'd like to talk right now, call 312-878-5888 and choose option 1
If you'd rather Chat right now, click here
If you'd like to set up a time that works for you later, click here