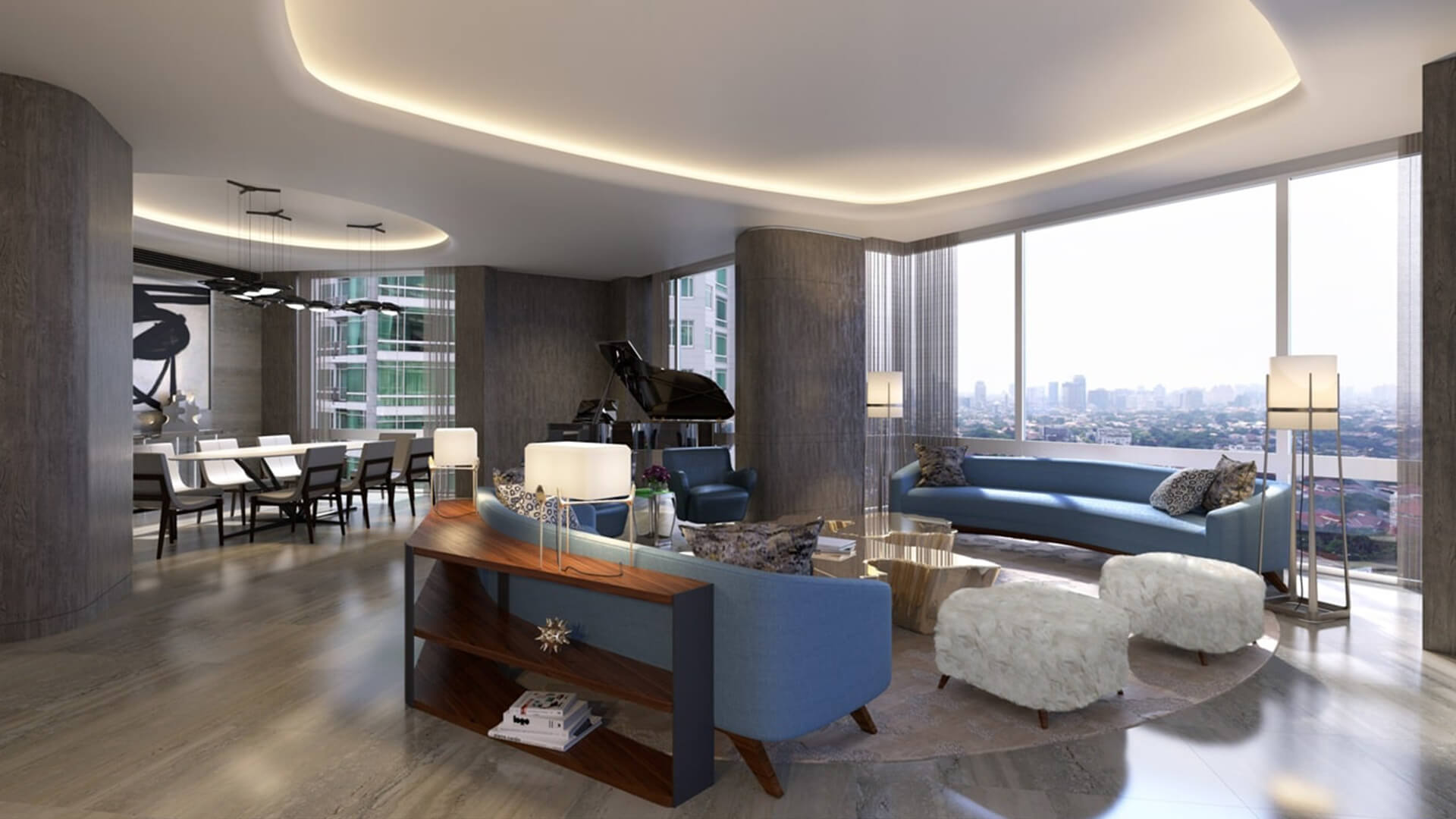 Interior
Renderings



WE
TELL
DESIGN
STORIES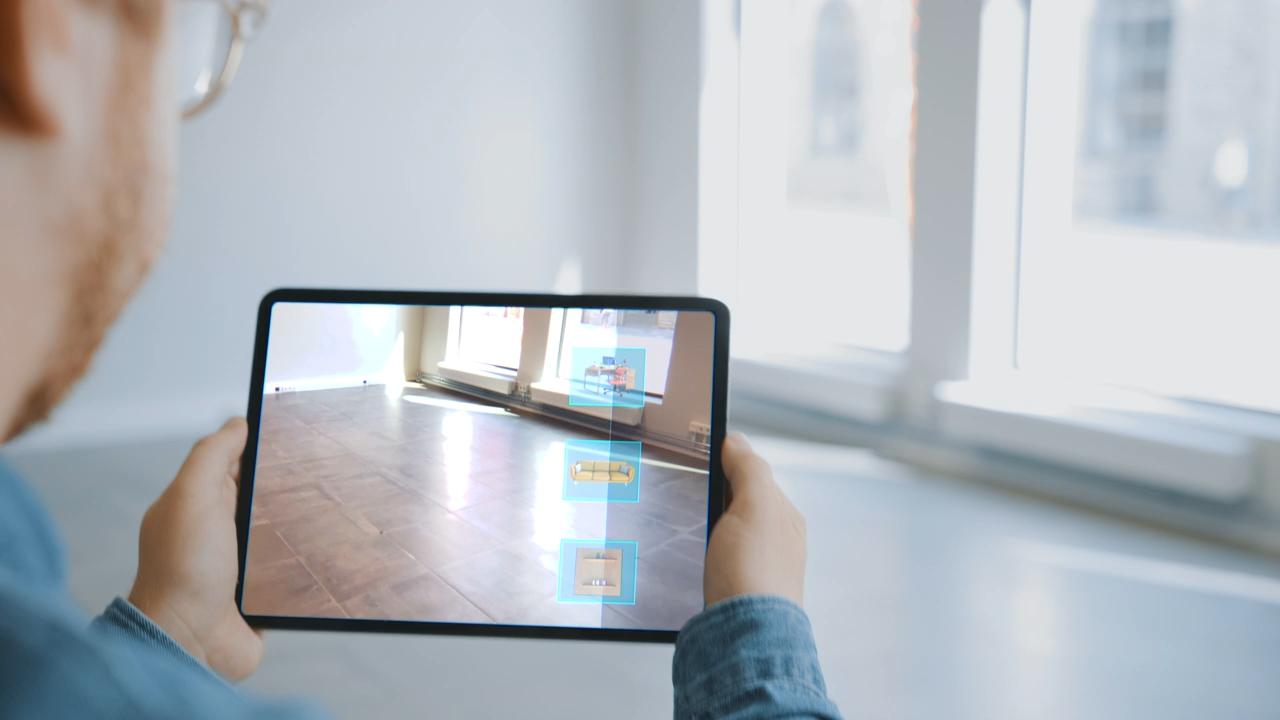 Augmented
Reality



WE
TELL
DESIGN
STORIES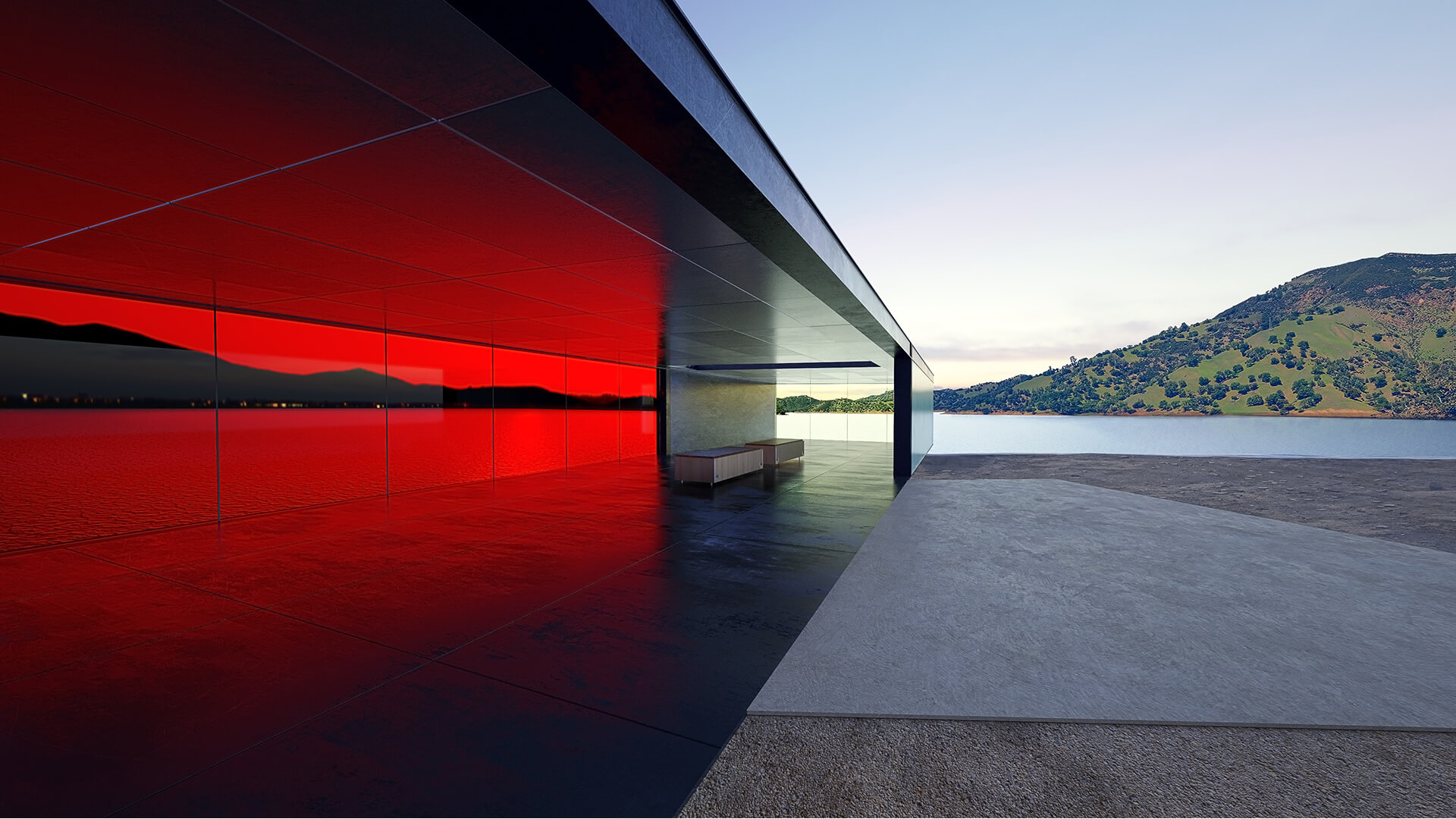 Exterior
Renderings



WE
TELL
DESIGN
STORIES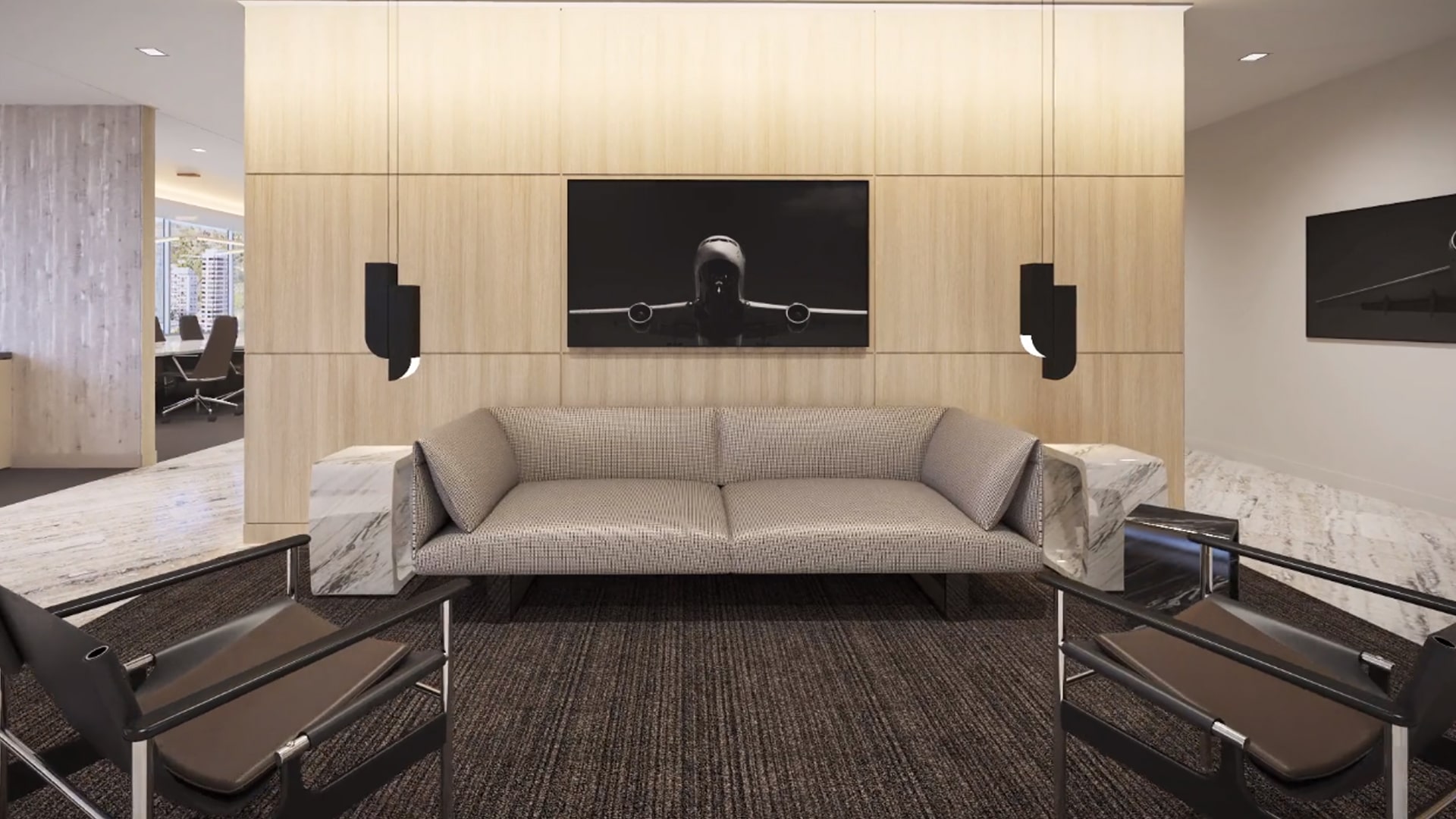 Architectural
Animations



WE
TELL
DESIGN
STORIES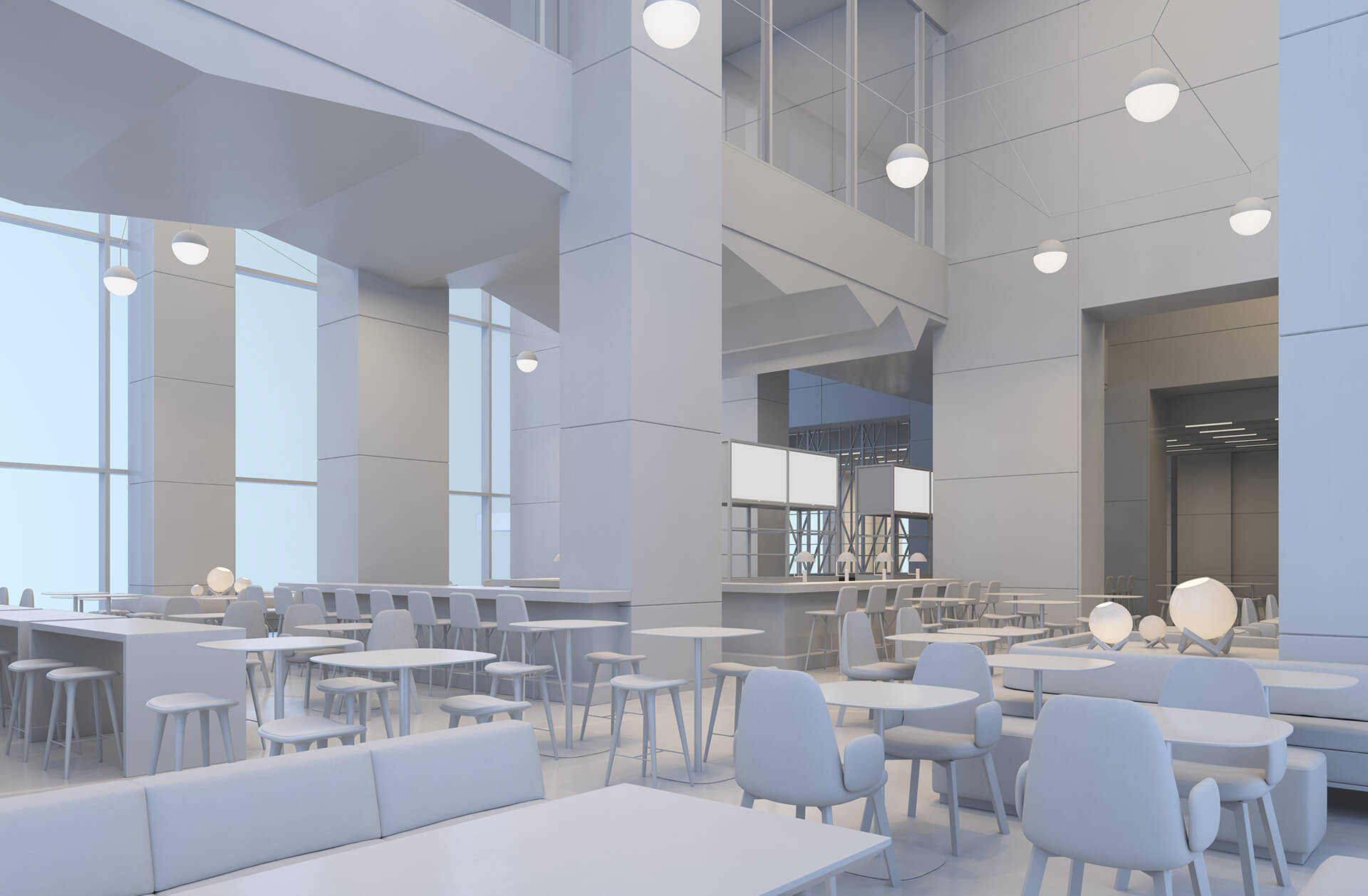 Whiteline
Renderings


WE
TELL
DESIGN
STORIES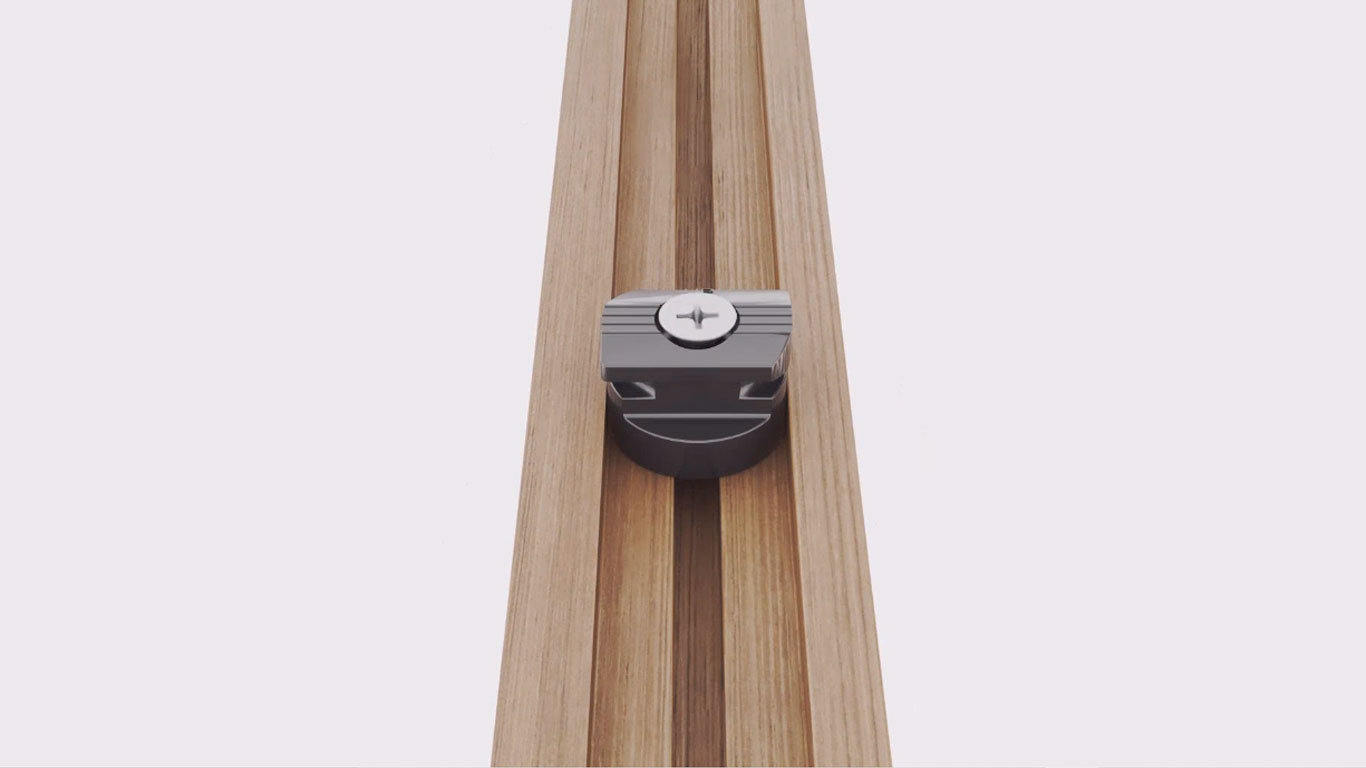 Product
Animations



WE
TELL
DESIGN
STORIES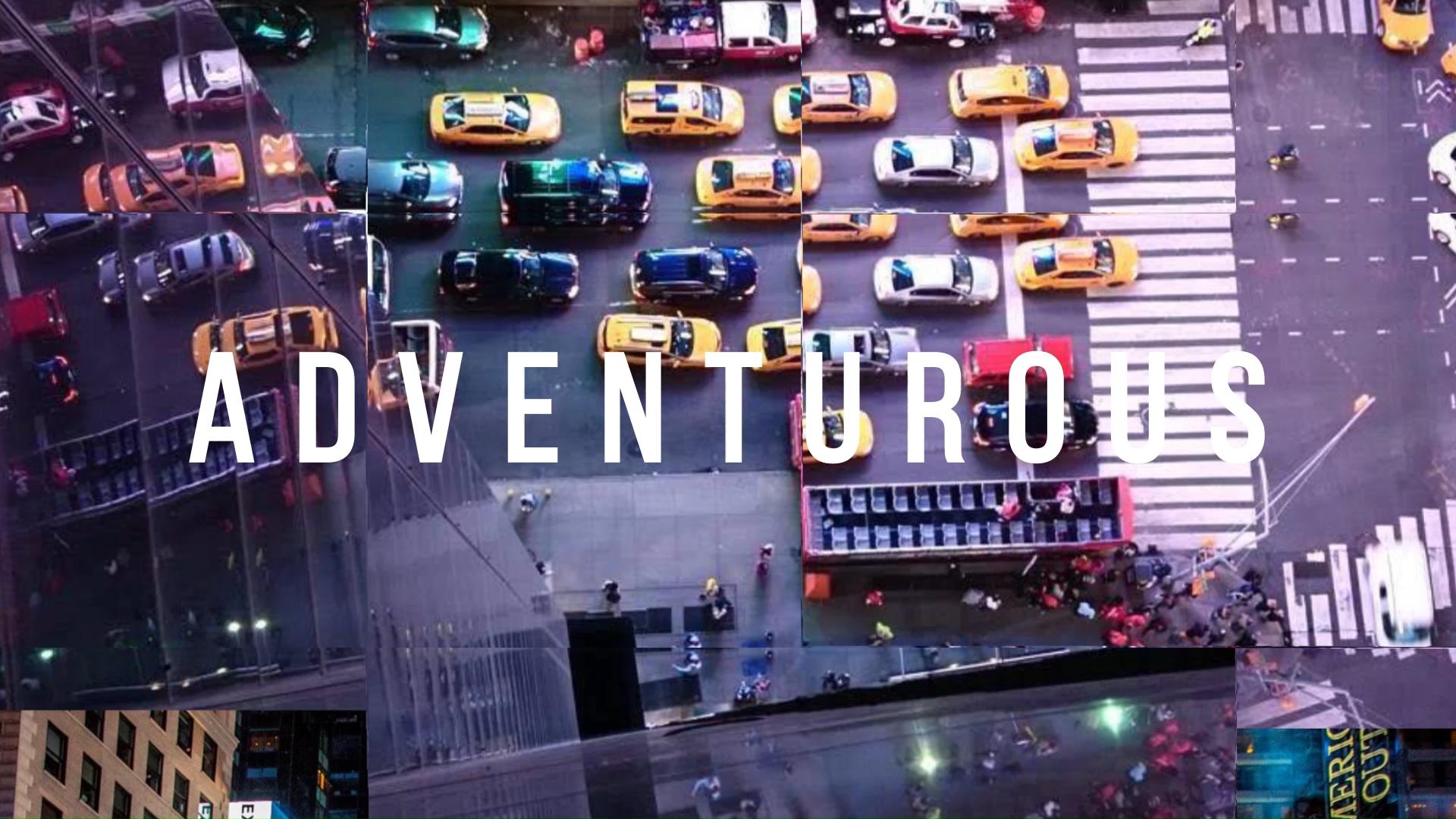 Motion
Graphics



WE
TELL
DESIGN
STORIES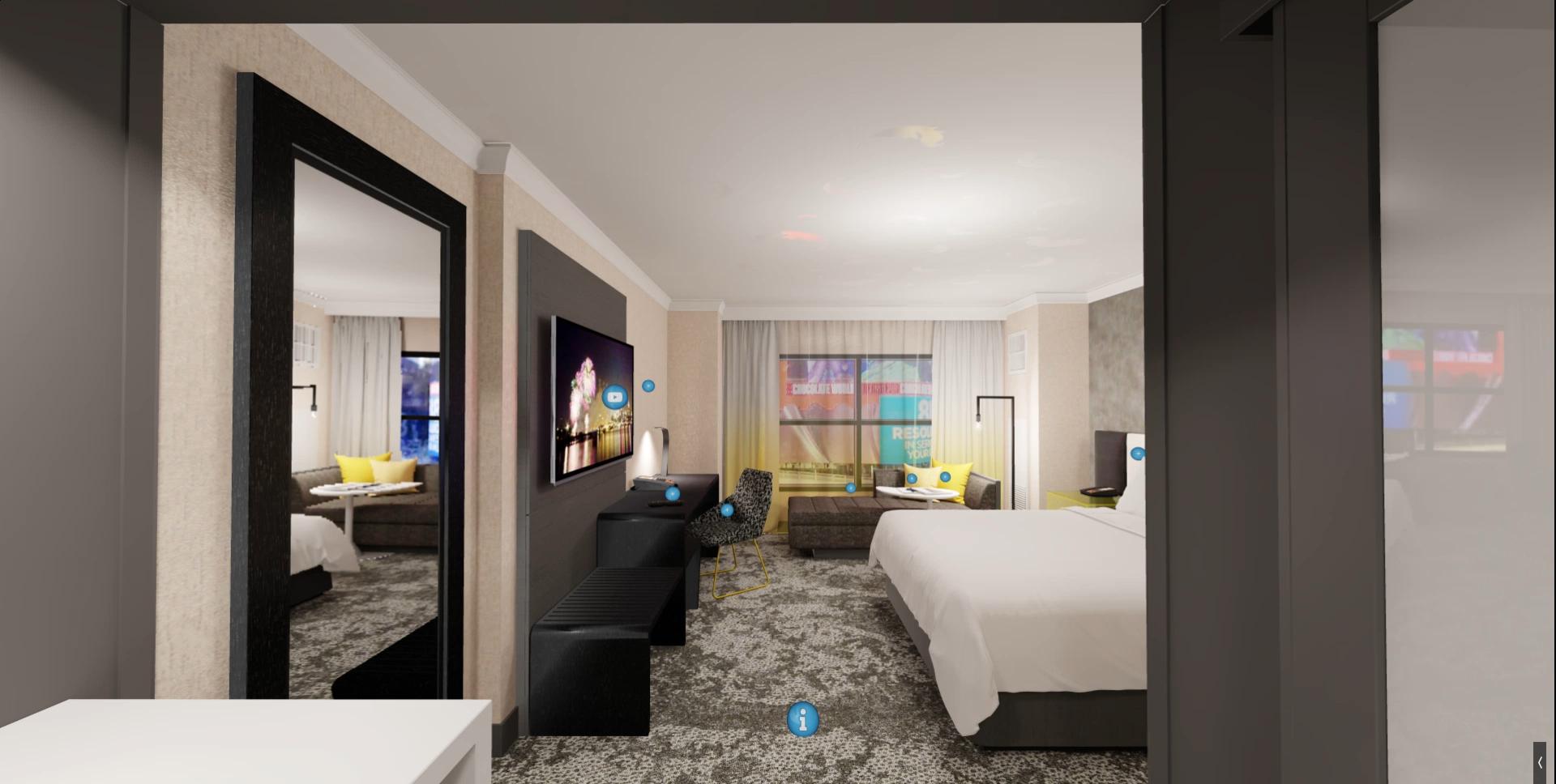 Virtual
Reality
Walkthroughs


WE
TELL
DESIGN
STORIES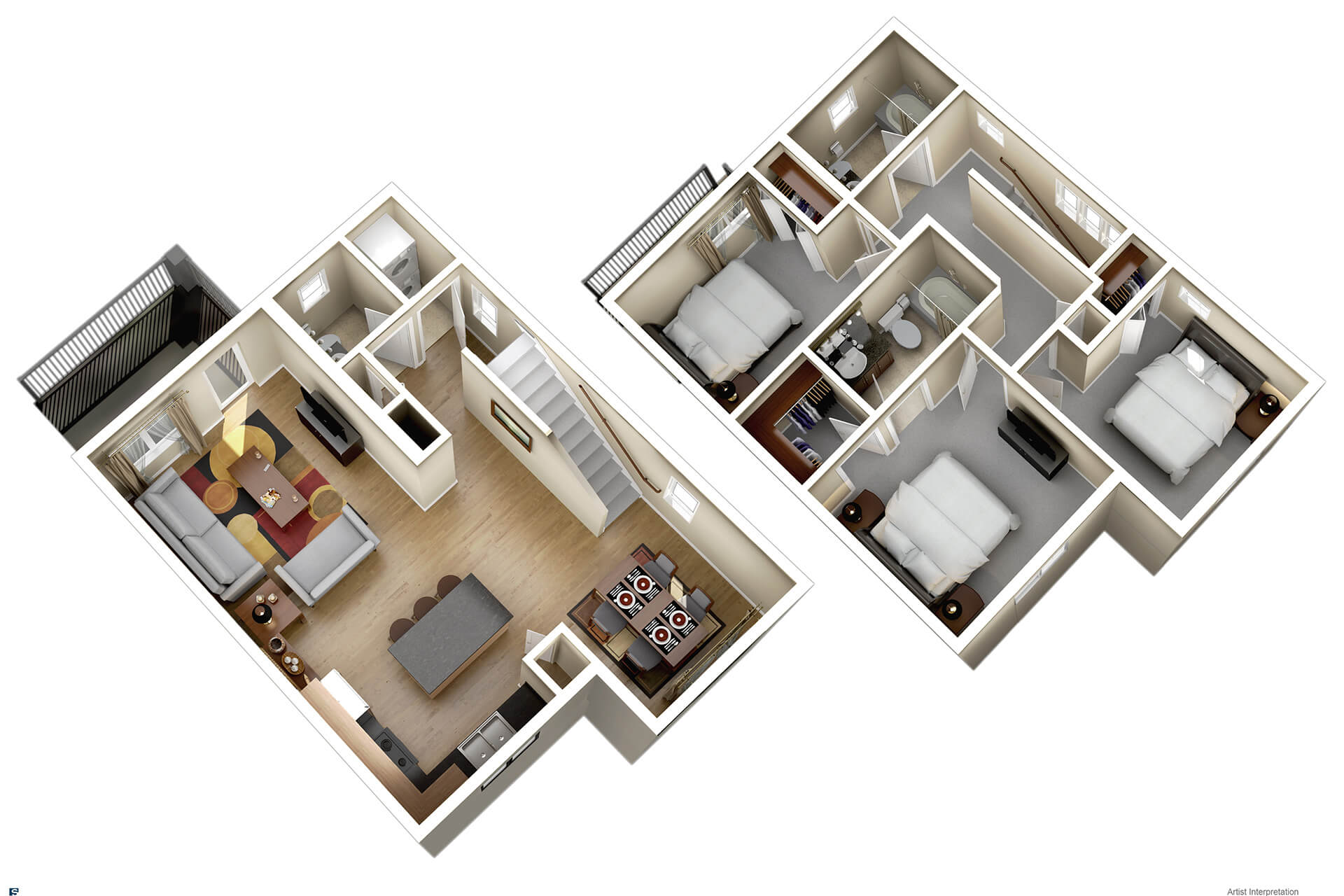 3D
Floor
Plans

WE
TELL
DESIGN
STORIES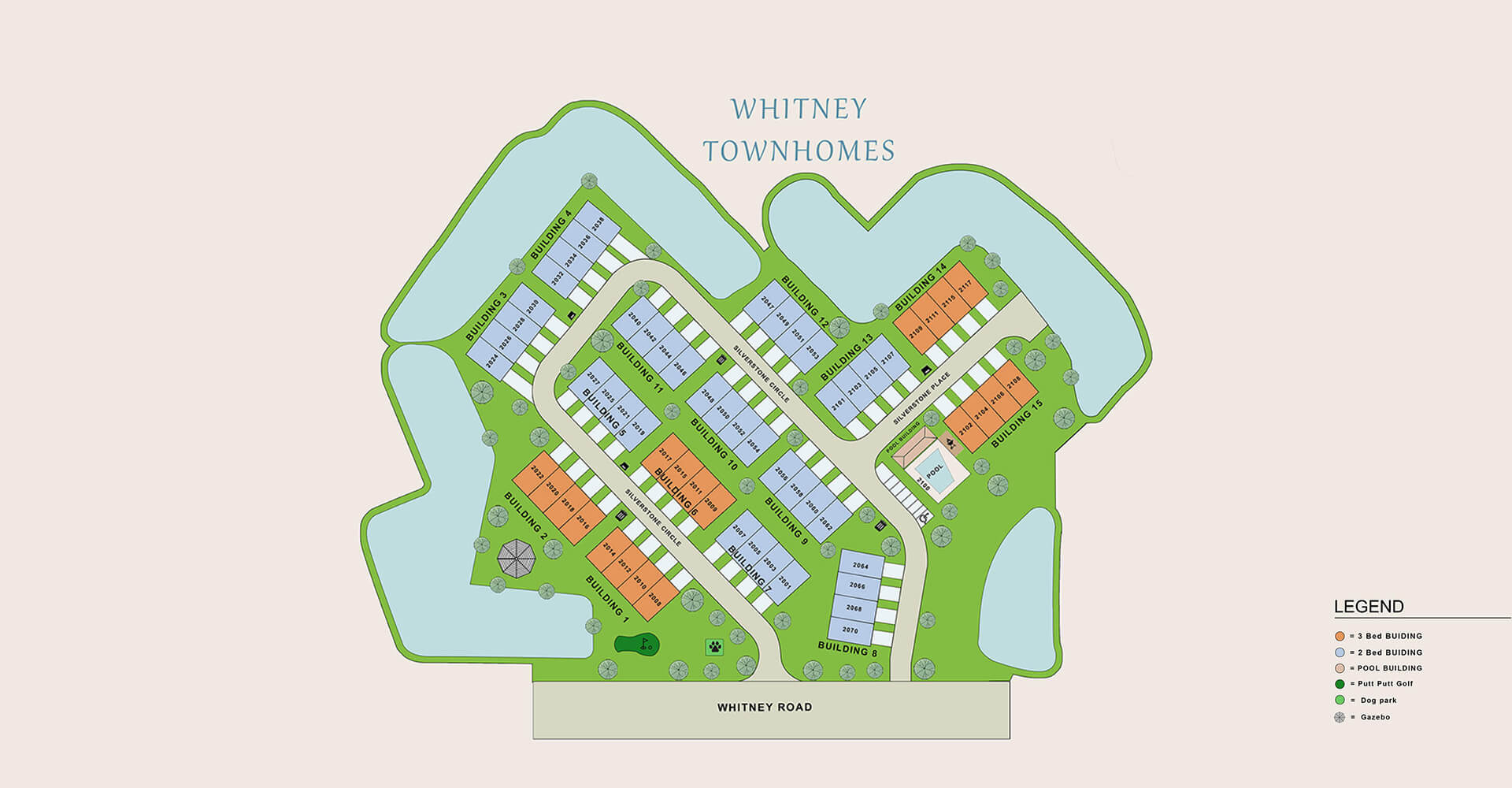 Site
Plans


WE
TELL
DESIGN
STORIES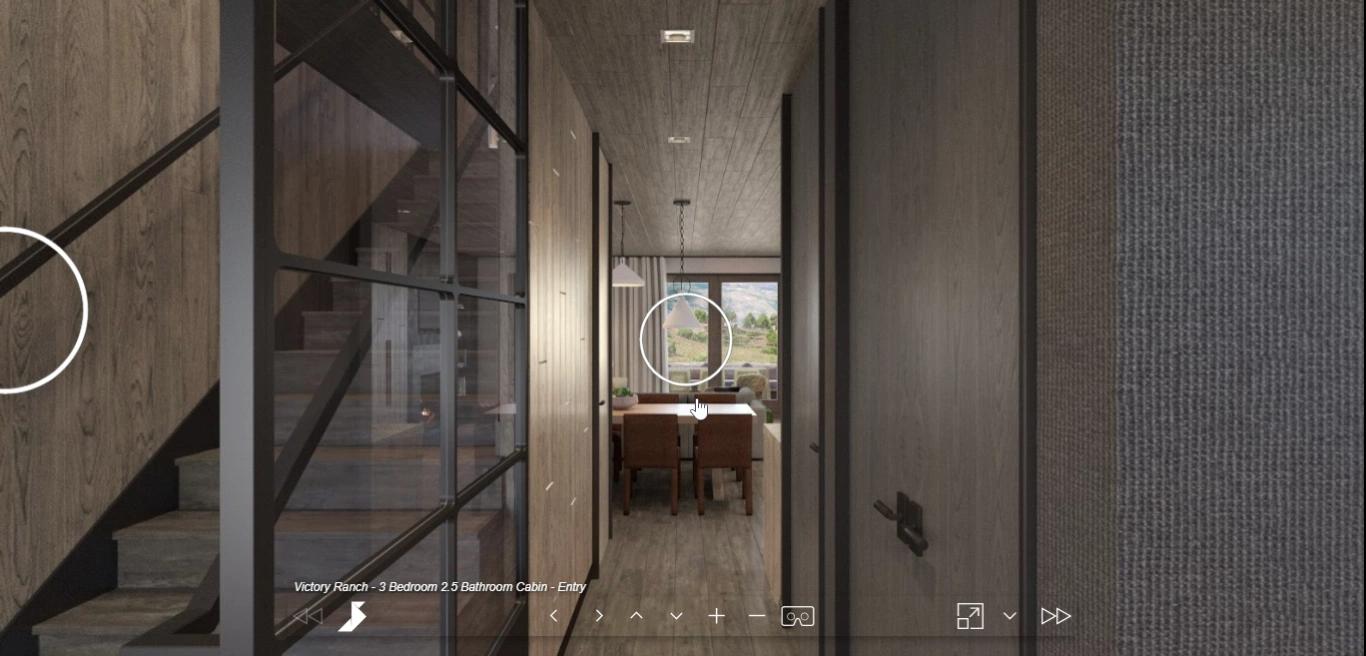 VR
360°
Tours


WE
TELL
DESIGN
STORIES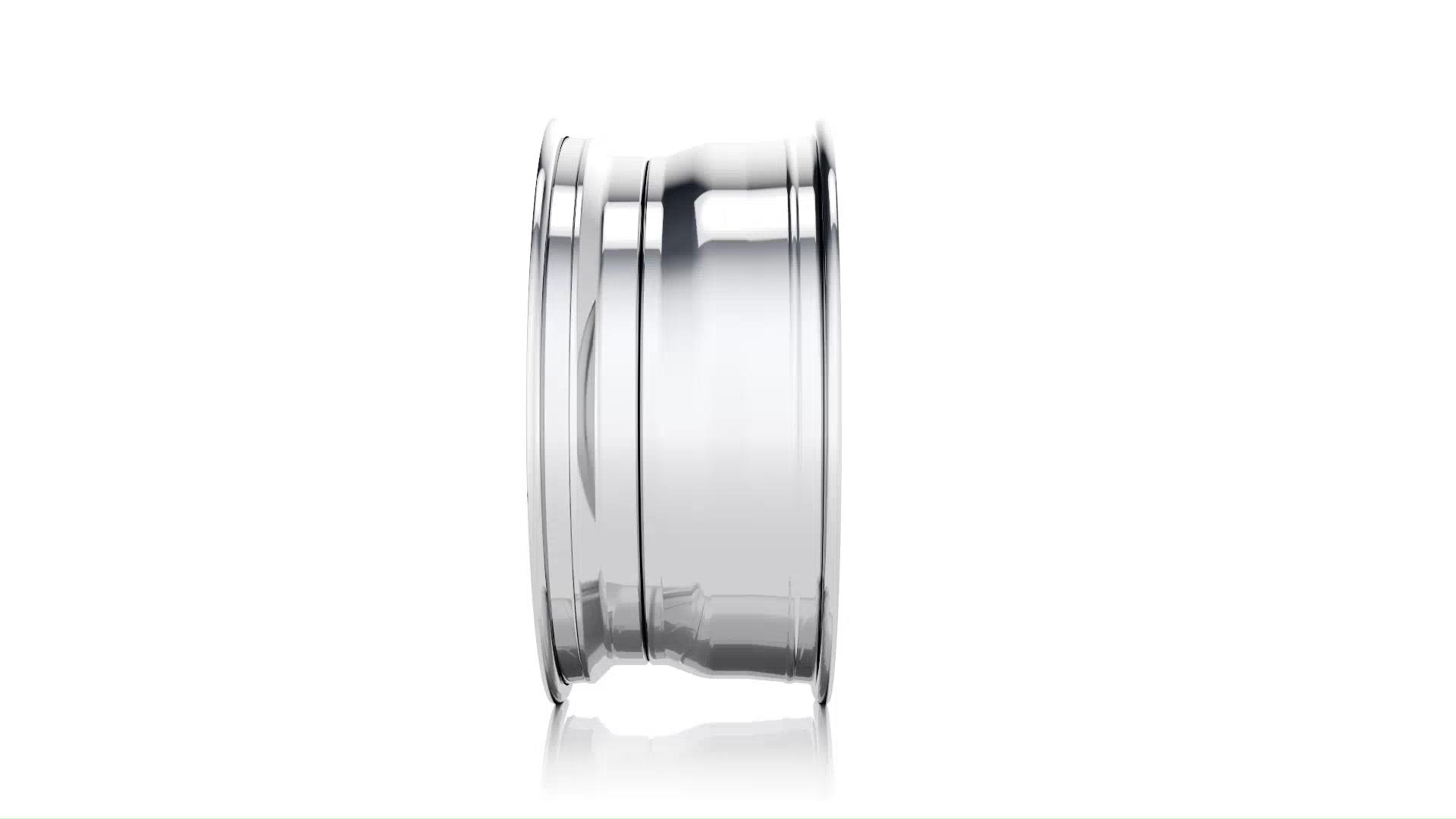 360°
Product
Spinners


WE
TELL
DESIGN
STORIES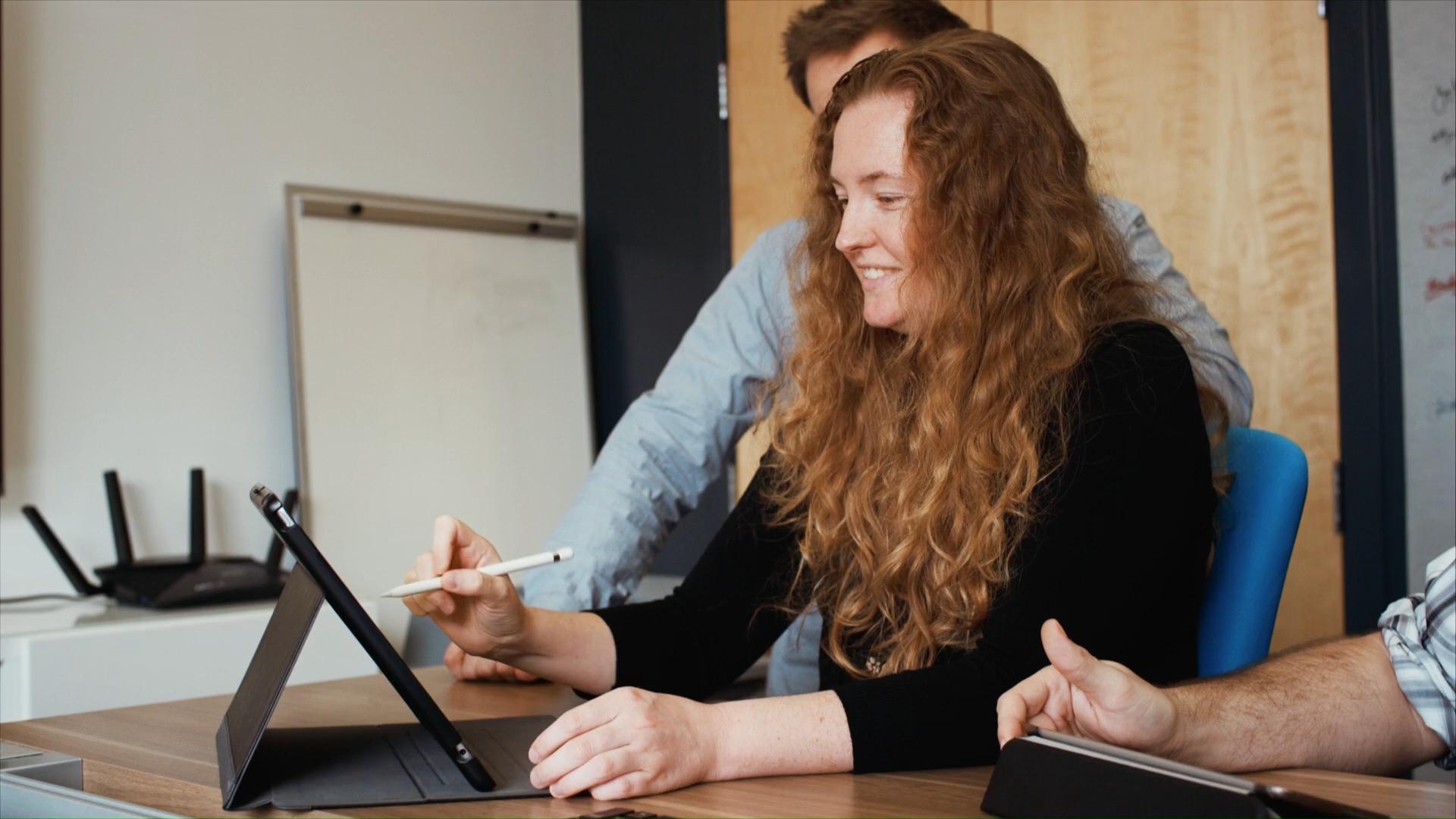 Design
Assistant
Service


WE
TELL
DESIGN
STORIES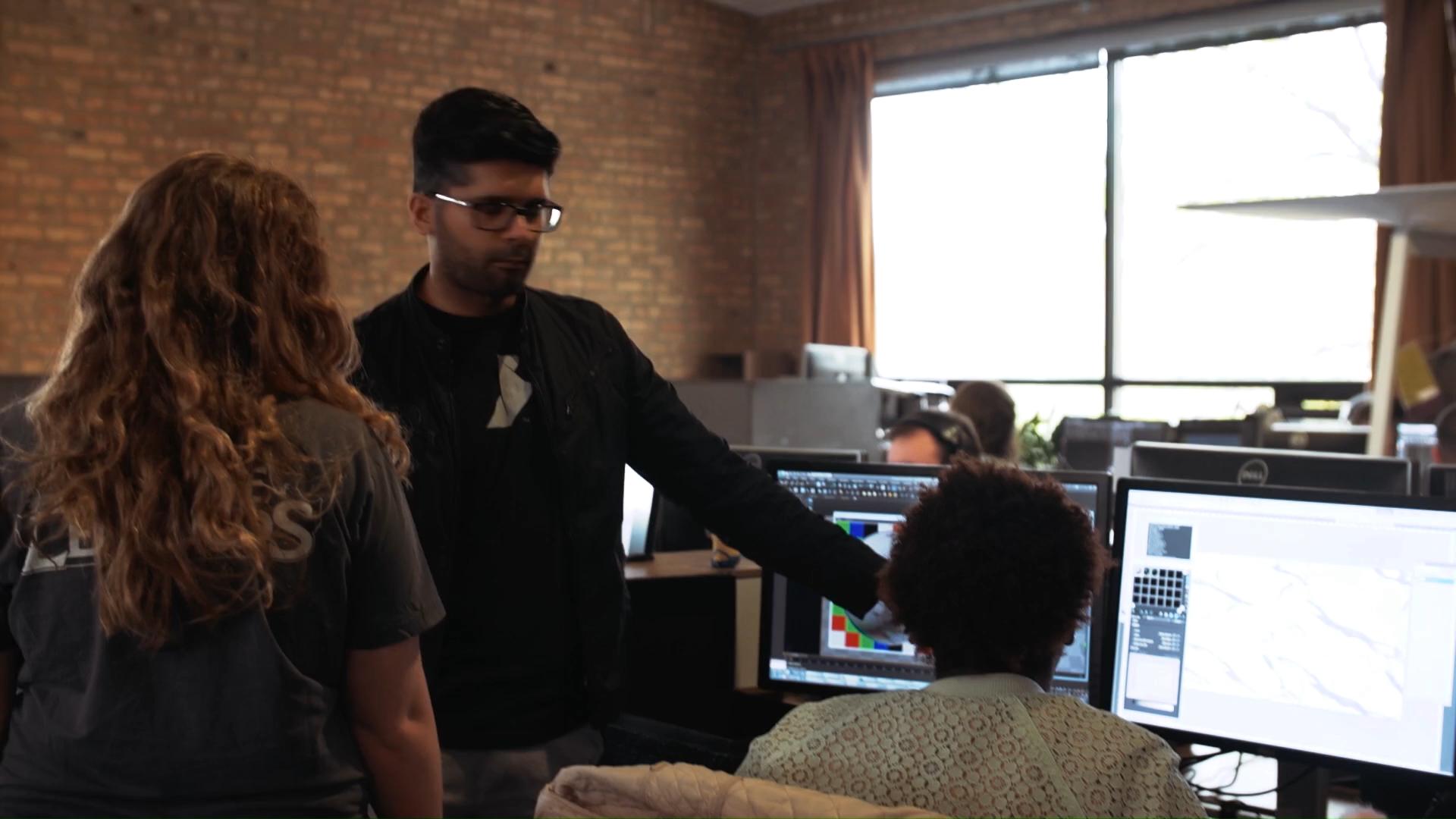 In-house
Rendering
Talent


WE
TELL
DESIGN
STORIES

About Us
We made our name creating award-winning 3D renderings for Architects & Interior Design firms, but today our services extend past the traditional rendering into interactive, immersive and engaging experiences.
SONNY+ASH is a design communication agency specializing in 3D computer graphics (CGI) used in design presentations and brand storytelling for the design industries.
Since 2006, leaders in design have partnered with us to authentically represent their design narrative in new and exciting ways. Through the use of cutting-edge technology, we're able to create impactful experiences that enhance communication for design firms worldwide. Our services include Computer Generated Renderings, Film and Animation, 360 Virtual Reality and Augmented Reality.
At SONNY+ASH, we believe that presentation is everything and a visual can be the most effective way to communicate design intent.
But enough about us…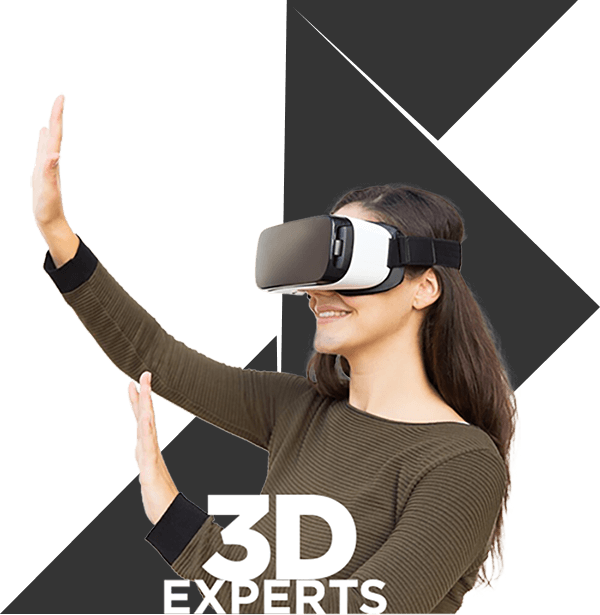 What WE DO
Click above to discover the powerful design-storytelling we have done for our clients with 3d renderings, virtual reality walkthroughs, 360° panoramas, and 3d animations here at SONNY+ASH.
You will see why our clients trust us with their design-storytelling projects.




Clients
Some of the
many who
trust us to
TELL THEIR
DESIGN
STORIES

---
Leadership Team
Design STORYTELLERS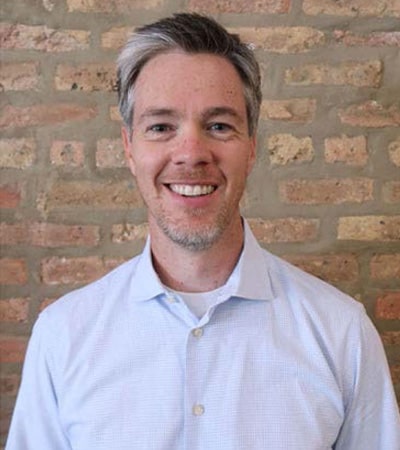 President/CEO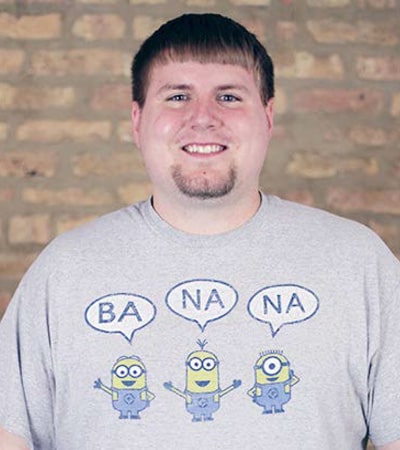 Art Director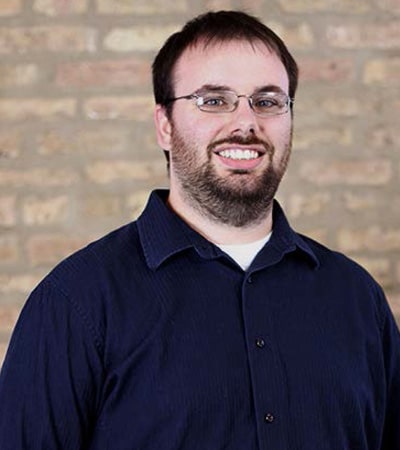 Art Director