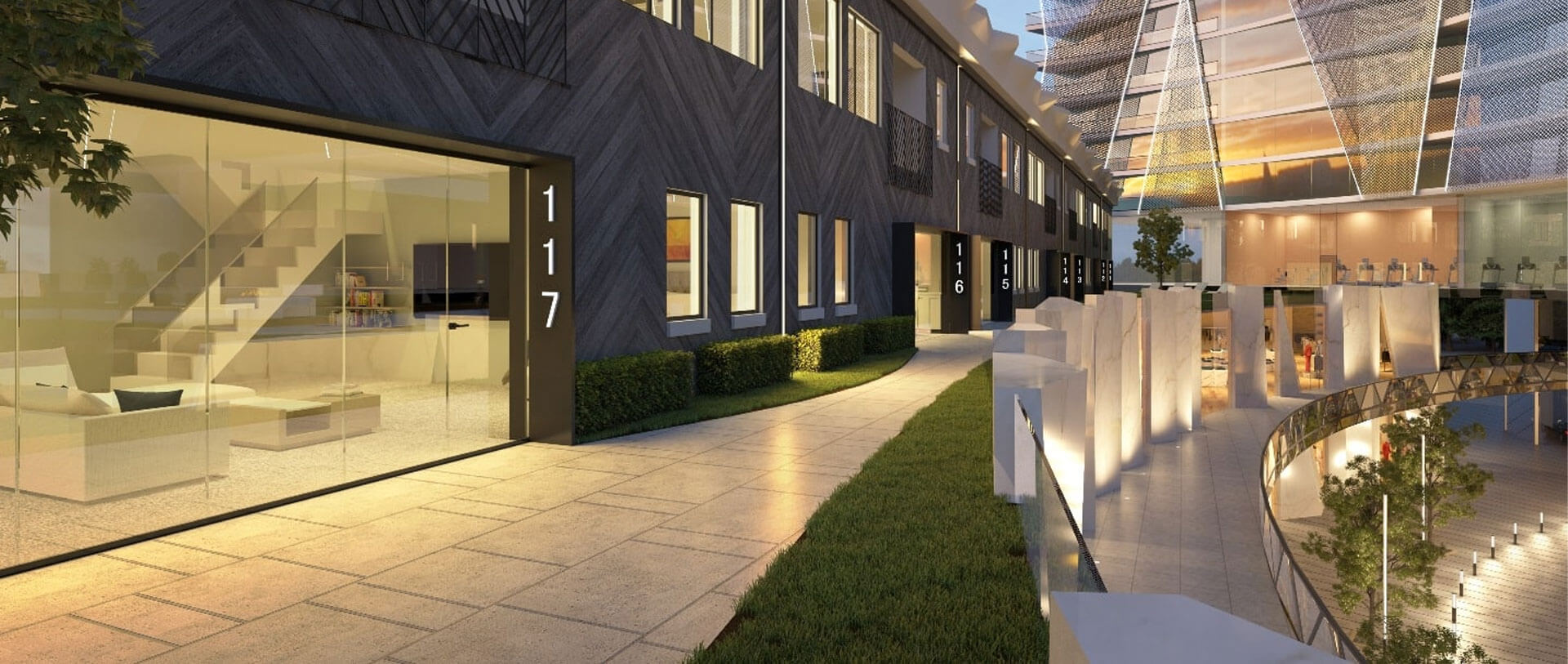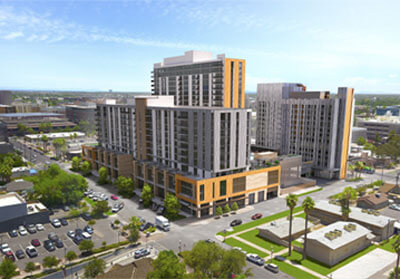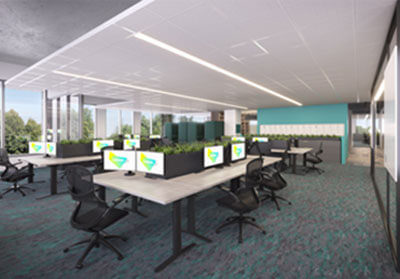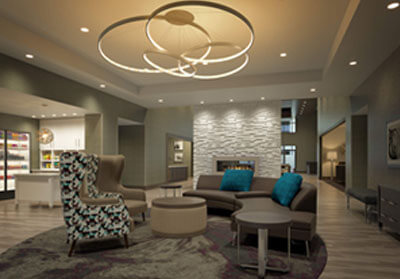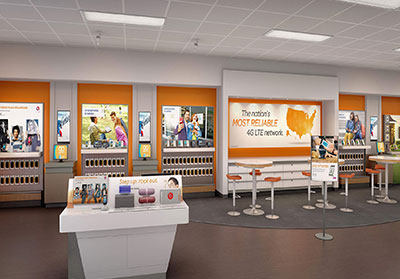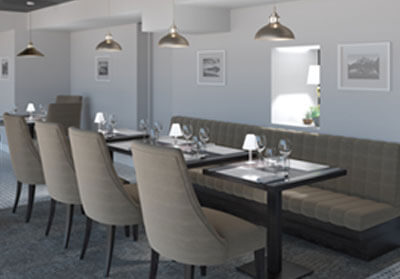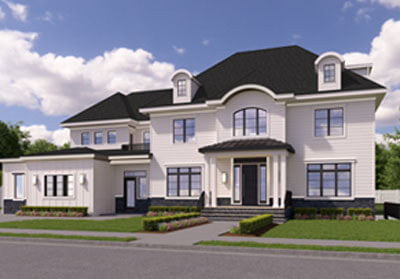 Home + Services
Click below to discover the powerful design-storytelling we have done for our clients with 3d renderings, virtual reality walkthroughs, 360° panoramas, and 3d animations here at SONNY+ASH.
You will see why our clients trust us with their design-storytelling projects.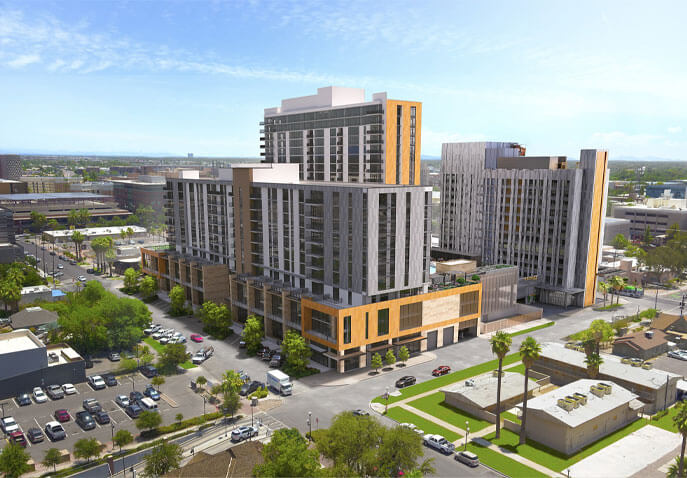 Rendered Photography
Our 3D still renderings are so well done it is difficult to tell the difference between our renderings and a photo. These are our bread and butter, and we have been generating renderings of the highest quality since 2006.
Virtual Reality
Enter the Metaverse with a VR creation from SONNY+ASH. Whether you need a 360° single image, a multi-stop tour or a fully interactive walkthrough, we can get it done.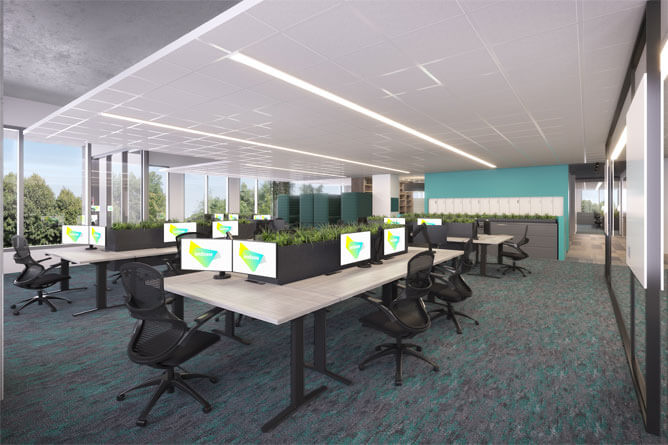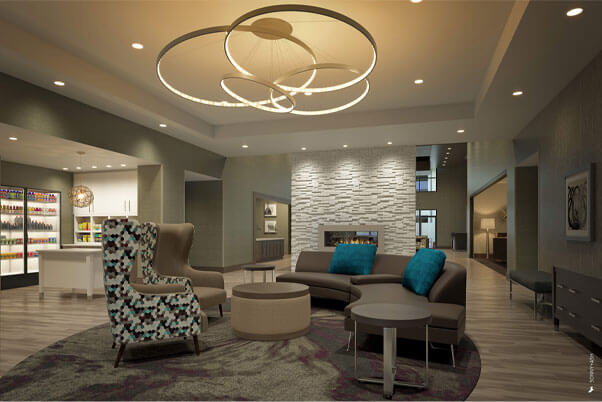 Animation
When you need to show customers how your new product is going to work, or what it will feel like to walk through your new multi-family or senior-living development, or you need an explainer video of any kind, an animation from SONNY+ASH is your answer.
Augmented Reality
AR lets your customers "try before you buy" without leaving the comfort of their home. Give them what they want and improve buying behavior on your e-commerce site by using AR product renders from SONNY+ASH.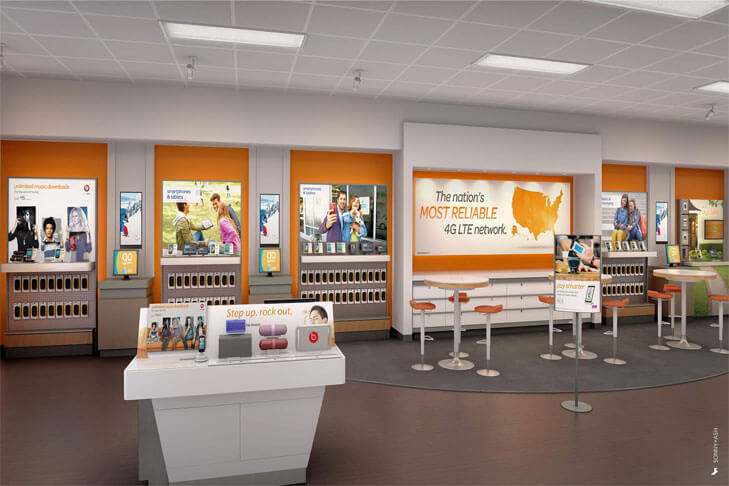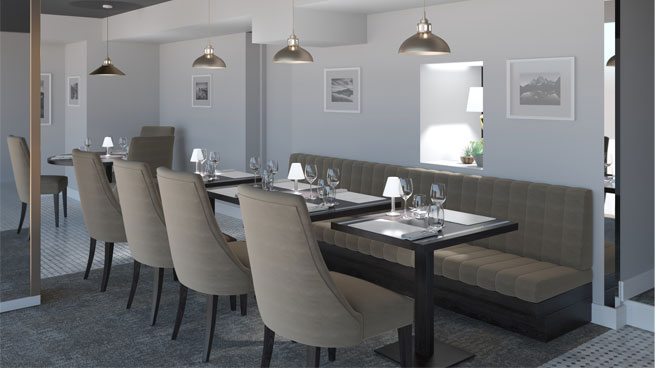 Design Assistance Services
Do you need lifestyle images to showcase your products, but don't have a desinger to help you? Have no fear, SONNY+ASH can provide you with the look and feel you are looking for.
In-House Rendering Support
Sometimes you need a rendering artist to sit "live" with your designers as design is happening. Enable real-time decision-making at your firm by borrowing a temporary artist from SONNY+ASH (virtual or in-person available).