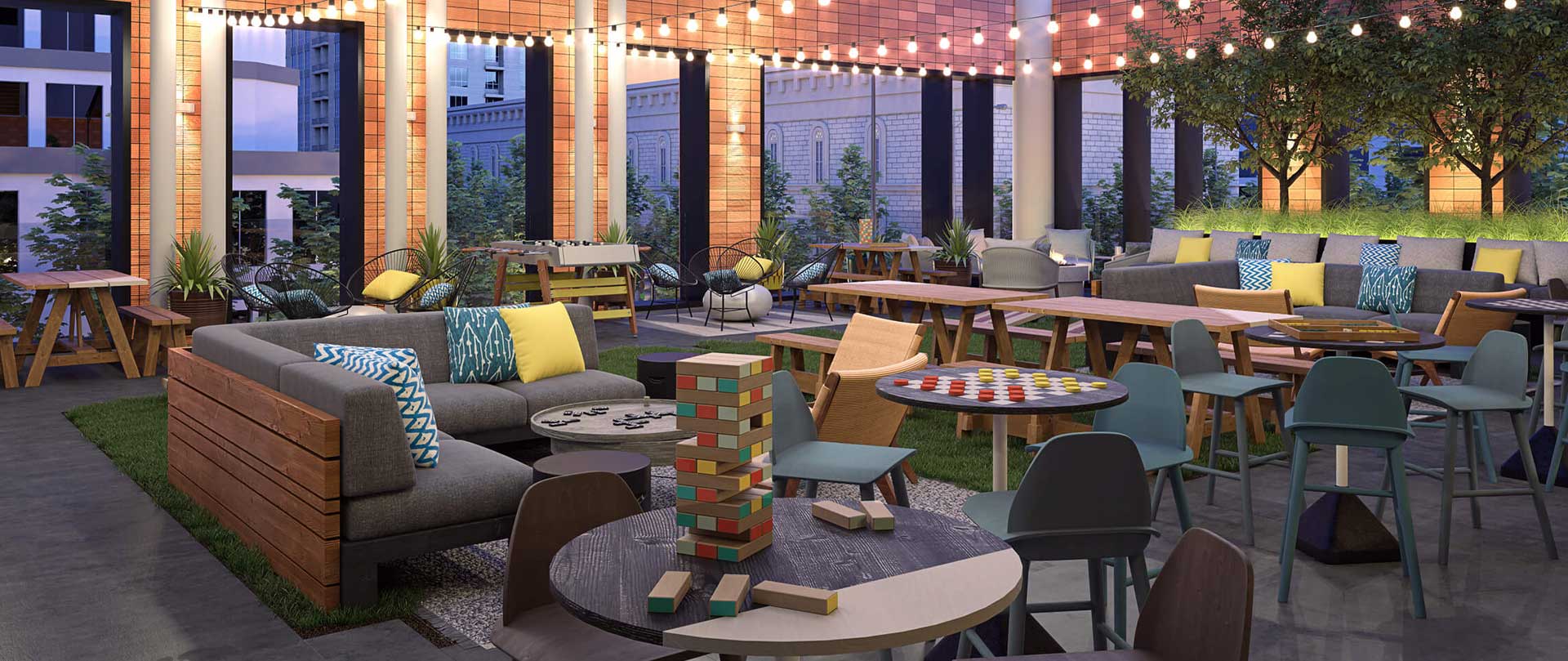 Home + Team
Design STORYTELLERS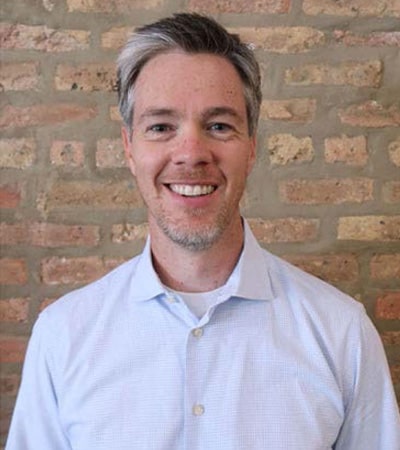 President/CEO
Joe has had an interest in design and aesthetics for as long he can remember….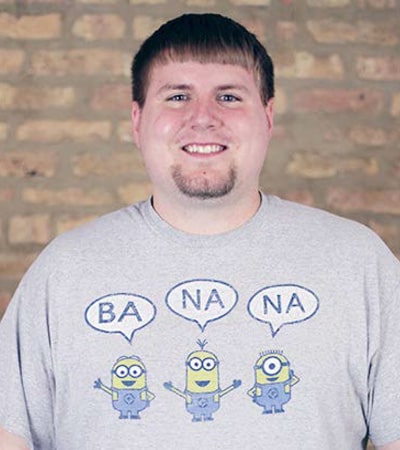 Art Director
Michael has been interested in architecture for most of his life. During his time in…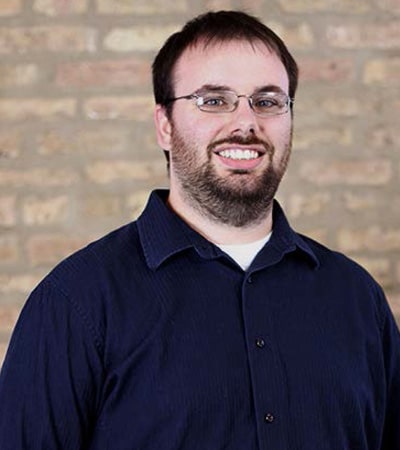 Art Director
Curtis Lanaghan began working at Sonny+Ash in 2015, specializing in high poly/organic modeling
Are you a talented 3d artist? Would you like to become a SONNY+ASH design storyteller too? We hire globally. Please submit your portfolio and resumes here.