Do you need to visually showcase your new retail space before it's built? Then 3D rendering services from SONNY+ASH should be on your list. Our team has worked since 2006 to bring photorealistic, masterfully crafted 3D renderings to all our customers and have had a chance to do hundreds of retail space renderings along the way.
In retail applications, getting an accurate idea of a design or layout for your business is vital to ensuring its success in the real world. We can implement and test designs before construction on a facility has even begun, or test concepts for renovations and layout changes to see what makes the best use of your space. When you choose us for your rendering needs, you can expect fast, detailed work that implements everything from furniture and amenities to lifelike lighting, so you get the best idea of what your plans look like brought to life.
Architectural rendering for retail applications is also instrumental because it can help streamline work across multiple stakeholders while providing a consistent vision for all of them to work towards. And 3D renderings give such a better sense of place and energy than 2D plans.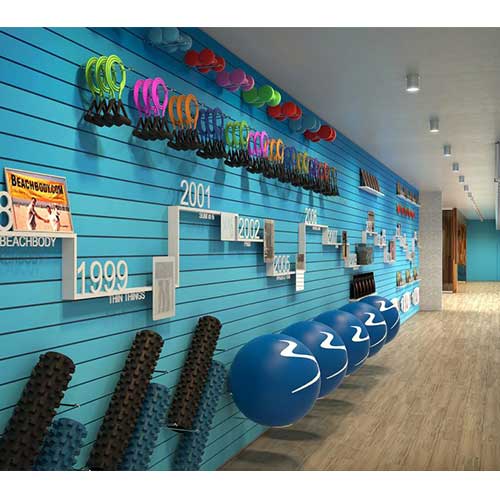 When you're ready to take your business to the next level, SONNY+ASH is prepared to bring the designs for your retail space to life. If you would like more information on the services that we offer or have questions about the benefits of 3D rendering for architectural or design needs:
If you'd like to talk right now, call 312-878-5888 and choose option 1
If you'd rather Chat right now, click here
If you'd like to set up a time that works for you later, click here