Do you need a 3D rendering company that can provide you with photorealistic renders for your courtyard concepts and designs? SONNY+ASH can give you that and so much more. Since 2006, we have worked with commercial and residential entities of all stripes to provide the best in immersive, realistic 3D architectural and product rendering.
You can involve us from the very beginning of your project and SONNY+ASH can serve as your design assistant all along the way, or you can bring us in at the very end once your design is fully baked.
Either way, you get the benefit of our design-storytelling expertise, excellent communication, lightning-fast service and phenomenal value. Our artists will create photorealistic courtyard renderings that will place you in your courtyard, with ideal natural lighting and all the design variables you specify, long before it is ever built, so you can show off your perfectly planned design to whoever needs to see it.
When you're ready for the utmost in 3D rendering for your courtyard designs, SONNY+ASH is just a phone call away from giving you exactly what you need with the quality that you can expect from an award-winning team. For more information on our rendering services, or how they can benefit your architectural or commercial rendering needs: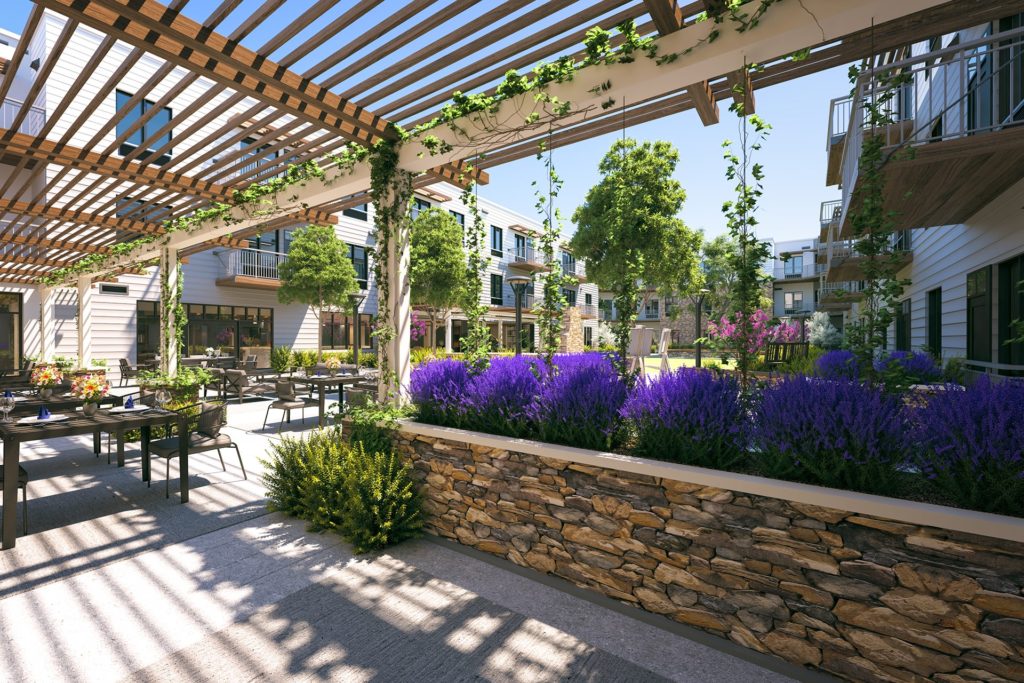 If you'd like to talk right now, call 312-878-5888 and choose option 1
If you'd rather Chat right now, click here
If you'd like to set up a time that works for you later, click here