Are you looking for a rendering company that can do your floor coverings justice? SONNY+ASH can provide you with just that. Since 2006, we have worked to beautify Interiors from the bottom up, and we believe that the foundation of any high-quality interior render is a realistic and aesthetically pleasing floor covering.  Whether you want a beautiful, photorealistic carpet rendering or hardwood floor rendering or unique tile designs that you offer, we can provide you with the context you need to show what your product looks like when applied in a home or commercial space.
When you choose us for your floor covering rendering needs, you can expect high-quality service with fast turnaround time, as well as plenty of flexibility. For example, if you want to showcase different types of the same kind of flooring or contrasting colors or stains for products such as carpets or hardwood floors, we can Implement those changes in an immersive three-dimensional space that provides unparalleled context well. Many other companies rely on two-dimensional image editing to showcase varieties of a product, which can compromise the realism of your marketing materials. Choosing 3D floor covering rendering over two-dimensional means of showcasing products means that you can make use of detailed and photorealistic images to entice your potential customers.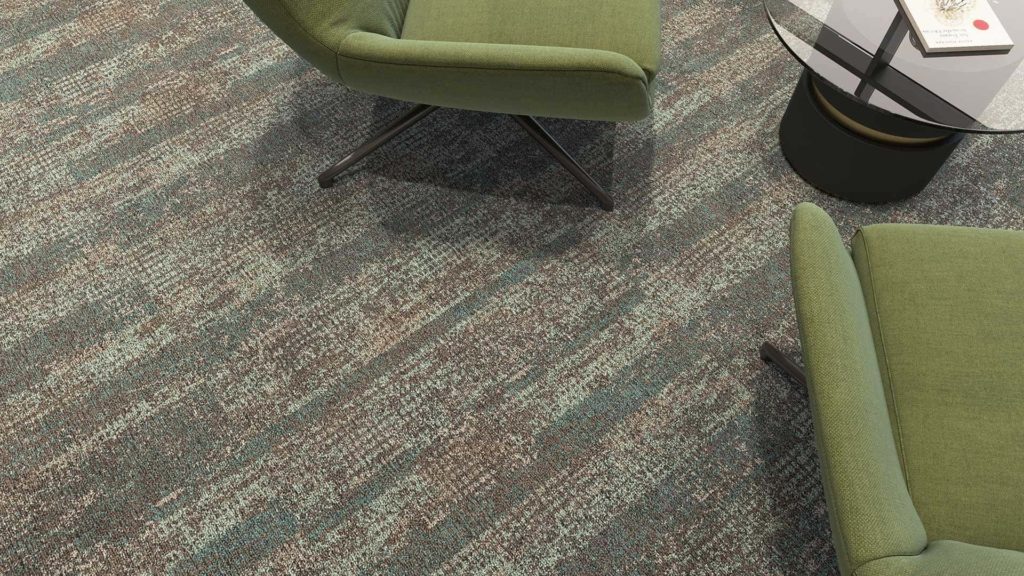 We can also render concepts that apply products not yet manufactured in a realistic interior. For example, if you have a new tile design or carpet that you want to showcase, we can Implement that design in a realistic kitchen or bathroom that is fully furnished and lifelike to provide context and immersion even before manufacturing begins.
When you're ready for a rendering service that can provide you with quality renders for your floor coverings, SONNY+ASH is an award-winning team that you can count on to get the job done right. For more information about the services that we have to offer, or to find out how our renderings can benefit your floor covering manufacturing and marketing:
If you'd like to talk right now, call 312-878-5888 and choose option 1
If you'd rather Chat right now, click here
If you'd like to set up a time that works for you later, click here