Are you looking for a professional team that can bring you the best in 3D furniture rendering for your display and manufacturing needs? SONNY+ASH is an award-winning team of design storytellers that have worked since 2006 to provide high-quality rendering services for a variety of commercial applications. When you choose us for your rendering, you can count on professional service, immersive results, and striking visuals that provide unmatched depth and context to the items that you want to showcase.
If you want to showcase specific types of furniture or products that you offer, we can give you photorealistic interior or exterior renders that provide context for your products while engaging your customers. On top of that, you can expect a level of flexibility and value that photography will be hard-pressed to compete with. If you want to test different models or designs of the same product, we can apply them in your space quickly to save you time, money, and resources. The lighting and look of your products in each space is always perfect down to the most minute detail.
Better still, when you choose 3D rendering over two-dimensional media for your concepts and marketing materials, you can expect unparalleled functionality. Whether you want a traditional render of an interior to showcase a product, or you want to provide a virtual showroom for customers to view your products, we can make it happen.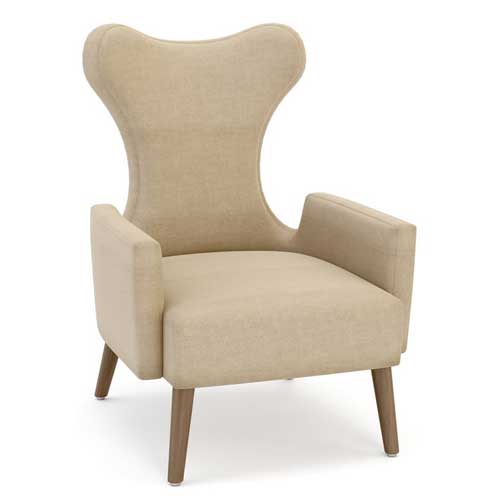 When you are ready for the best photorealistic furniture rendering to showcase your products, designs and concepts, SONNY+ASH is prepared to bring you the results that you need to be successful. For more information about our services, such as architectural or interior rendering, or to find out how our furniture rendering can benefit your commercial needs:
If you'd like to talk right now, call 312-878-5888 and choose option 1
If you'd rather Chat right now, click here
If you'd like to set up a time that works for you later, click here