SONNY+ASH has worked since 2006 with residential and commercial properties to create beautiful renderings of both established businesses and architectural designs before construction has even started. 3D renderings give a better idea of what potential customers can expect which drives interest and intent to visit even before you have broken ground. Restaurant and bar renderings will showcase the design and ambiance of your place in a way that no other media can.
The 21st-century consumer is more concerned than ever before with transparency and research before deciding to throw in their lot with any given business. What rendering services can do is provide another outlet for consumers to get the information that they want and need to make informed decisions about what to buy, what to eat, where to get a drink, and where to live. We want to help you provide consumers with more agency and information than ever so that they can choose your establishment knowing what they can expect when they decide to offer their patronage to your restaurant or bar.
Architectural rendering services can also provide restaurants and bars with ways to tighten up their designs or give an accurate visual representation of designs that are under construction, so there is a unified final vision to streamline workflow. If you're seeking to renovate your business, a 3D model can go a long way toward making that vision a reality before it is implemented in your establishment. Better still, rendering offers endless flexibility that can be implemented fast. For example, if you have a concept in mind for your bar or restaurant and decide that some factors need to be changed, like lighting or color schemes, our team can add those changes to reflect your vision for your space quickly.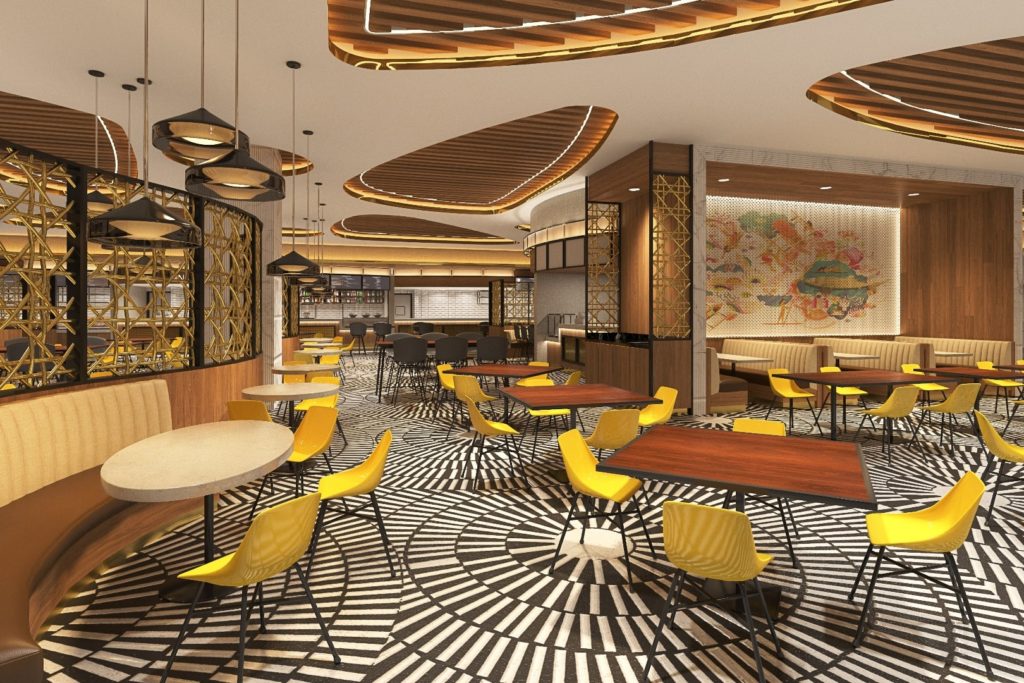 The SONNY+ASH team strives to provide you with the best in service, artistry, and craftsmanship to create artful renders that reflect your ideas and bring them to the customer. If you'd like more information about our rendering services or wish to know more about how rendering can benefit your design or business needs:
If you'd like to talk right now, call 312-878-5888 and choose option 1
If you'd rather Chat right now, click here
If you'd like to set up a time that works for you later, click here