If you're in the hospitality business and you haven't looked into 3D renderings, now is the time. In the hospitality world, renderings can put you leaps and bounds ahead of your competition. Keep reading to see the 5 reasons why SONNY+ASH's renderings will help you out!
There are so many choices to make before your space is fully and physically realized, especially in the pre-construction or pre-design phases. It can be overwhelming! Weigh each of your choices with a rendering so that you can be 100% sure that you love the design choices that you make before you concretely make them. At SONNY+ASH, our artists have an extensive asset library that allows you to try out different furniture, colors, fixtures, and overall layout. We create renderings for as many different iterations of your space as you can think up!
That "feel at home" factor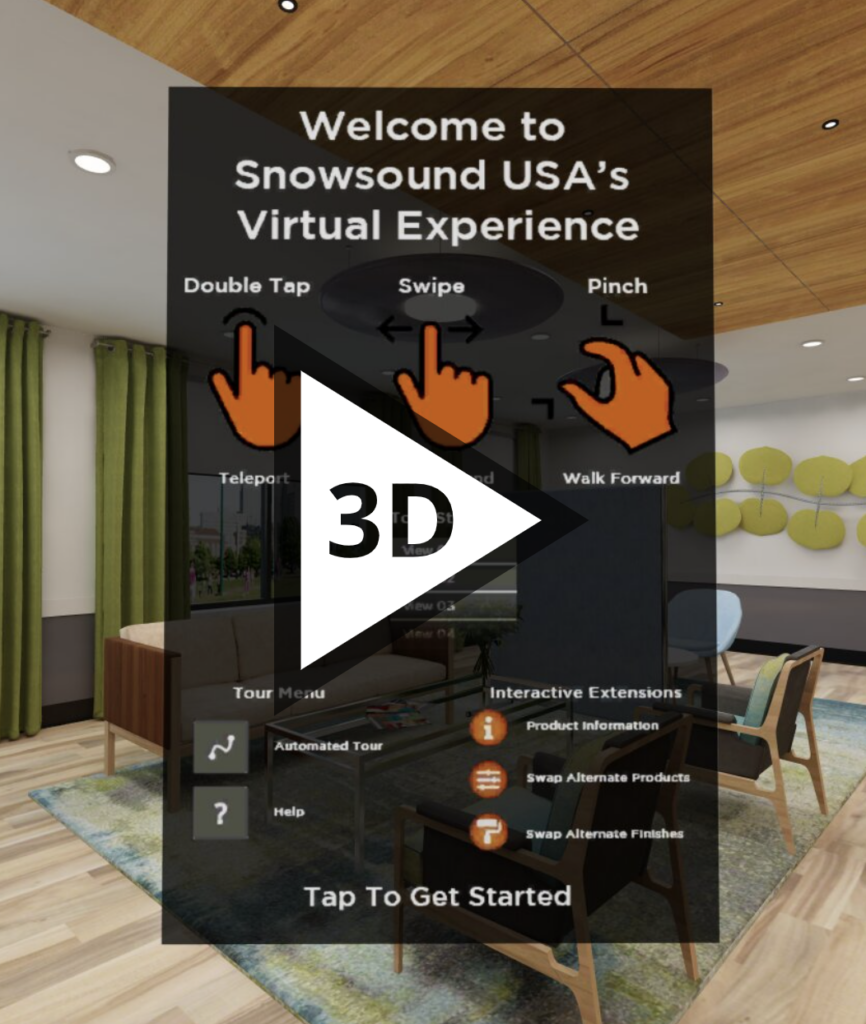 After you've made your design choices, it's time to start advertising your space to your customer. Nothing convinces a customer more than actually seeing the beautiful space that you've created. While your current strategy may be to put a picture up on your website, you should switch to using a rendered photograph. A rendering will have all design choices implemented, even if that is not the case in your physical space. If the perfect lighting is difficult to achieve in photos, a rendering will always have the lighting that you're looking for. You will also save a lot of time and money by using a rendering. Instead of wasting time on a photoshoot by shutting down your space and meticulously monitoring your pictures, you should use a perfectly photorealistic SONNY+ASH rendering.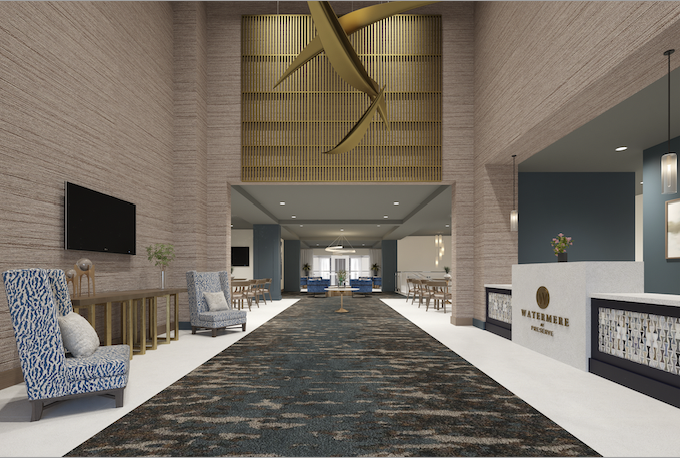 To heighten the customer experience even further, our artists can work with you to create a 360-degreee 3D walkthrough. With this, your customer will be able to "walk" through your space online. They can mimic the incredible experience they are soon to have. They will navigate through your front doors, into the lobby, and eventually up to their room while they will be staying. This will leave no doubt in their mind that your space is perfect for them.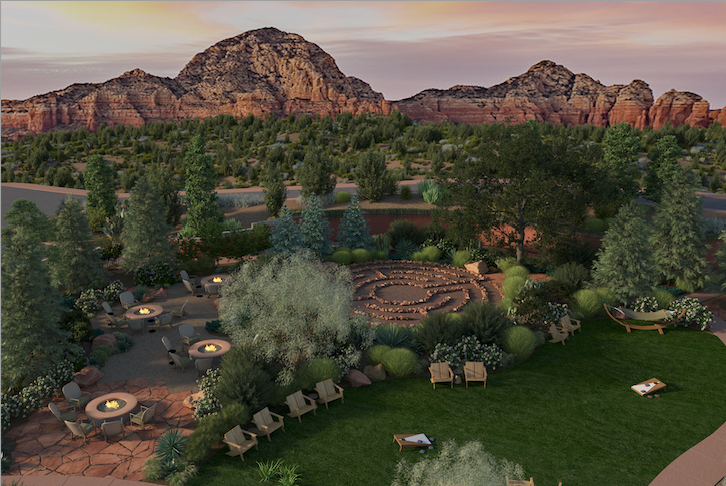 A customer likes to get a taste of the whole deal that you are offering. If you have stunning views from your property, own it! A rendering can help with that. It is difficult or costly to get a perfect picture of your space nestled perfectly in your beautiful environment. But with a rendering, it's simple. You can utilize our services at SONNY+ASH to give your customer the full picture.
Hospitality thrives when you use renderings. It just brings you up a level. Get started with SONNY+ASH at our website today.