Put photography on the back burner in exchange for a more profitable marketing tool: 3D Product Rendering. Photography may have served you well thus far, but 3D Product Rendering will help you fill in the gaps that photography misses.
Product Rendering can provide you with:
Flattering lighting
Engaging Ambiance
Perfect location
Constant flow of feedback
Lighting 
Finding the perfect lighting for a photograph can be tricky. If you're looking for natural light, you only have a couple hours a day of perfectly flattering light for your product. With interior lighting, shadows or coloring may be difficult to work with. If you try both, the process may end up taking much longer than it needs to. Value your time and make the switch to 3D rendering. Our talented artists will collaborate with you to find the most complimentary lighting for your product.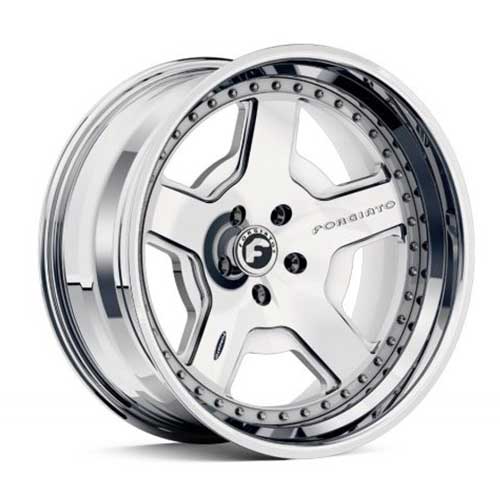 LUCRATIVE LIGHTING: This 3D Product Rendering shows how the
perfect lighting can make your product shine.
Ambiance
Ambiance is an extremely powerful marketing tool. As consumers become more invested in the "vibe" of a product, they are looking for something that will make them feel like the coolest person in the room. By working with us, we can test your products with different "vibes" to find one that will match your customer base. Imagine some soft candlelight, adding in a couple of refreshing plants, a cozy fireplace, bright windows, ornate mirrors or frames, any background color you want, and anything else that you believe will add to your product's impression on the viewer.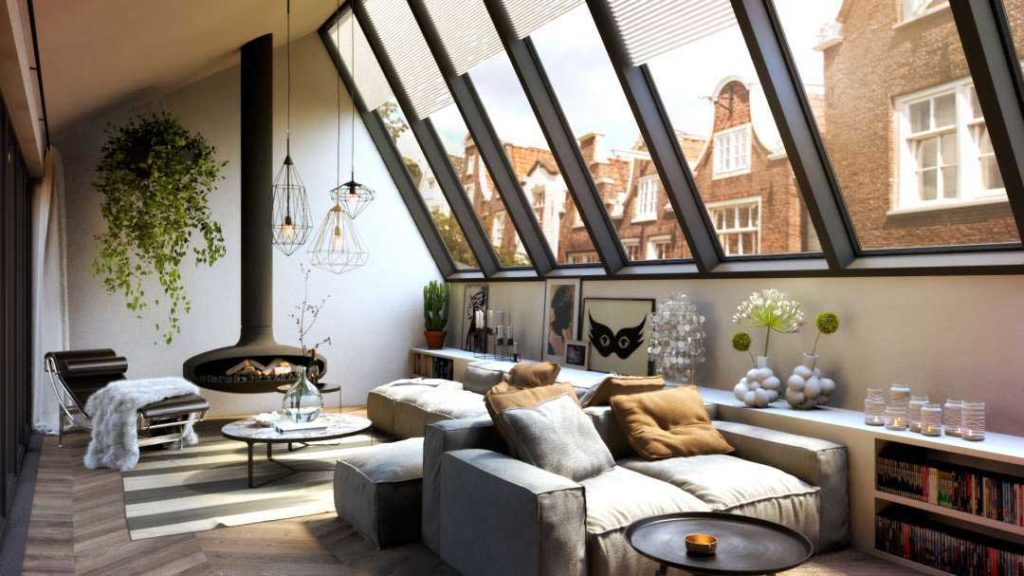 Location 
Dream locations may be nearly impossible to get with photography. With Product Rendering, you can choose anywhere your heart desires; wherever your product will shine! Imagine soaring mountaintops, towering skyscrapers, a snug cottage, or a swanky club. Forget unnecessary travel costs like plane tickets, lodging, and transportation. All you have to do is send us your plan. We can take you anywhere.
Feedback 
Our process at Sonny & Ash is one of collaboration and discussion. Our artists work to fulfill your specified requirements and we send the rendering back over to you. At this point, we want to hear your feedback. Send us changes to background, lighting, product placement, etc. and we will tweak the rendering to perfection. Re-doing a photo days after the shoot would be quite a process, without much freedom to continue playing around with background or ambient lighting.
Make the Switch
Product rendering is a simpler, more collaborative process that will allow products to have a little more oomph. Let Sonny & Ash help you to open doors to new lighting, ambiance, and location all while maintaining a constant flow of feedback and review.
Wanting more about the manufacturing side of 3D product rendering? Click here!